Copyright © Armand Bollinger · All Rights reserved · Email: armand@trackoff.org

Gone are the days when a website was only supposed to look good! People used to be impressed by complex flash-based animations a decade ago, but nothing could be further away from truth today.

No sir, modern web design means so much more now! Here are some of the hottest trends in the web design industry.

1. Complex backgrounds and patterns are the norm

Grid patterns are all the rage today, especially when they are combined with parallax movement code.

2. Smooth animations

Yeah, I hear you, website animations aren't something new. However, smooth animations that are triggered while people scroll down the page are this year's innovations.

3. Rich fonts

Until recently, the Internet was filled with websites that were only using the Arial font. Okay, some of them were also using the Times New Roman font. Well, maybe a dozen more fonts.

Things have changed dramatically with the arrival of Helvetica, Roboto or Open Sans. And now, the innovation continues with new font types and typefaces.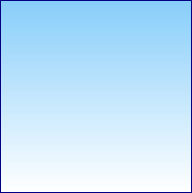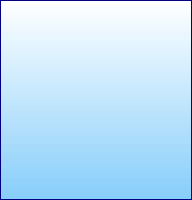 Random tech fact


The Internet Archive has the great goal of building a digital library which includes all the websites that are (or were) available on the Internet.

Sun Microsystems stores this huge database - most of the Internet, if you will - on their systems.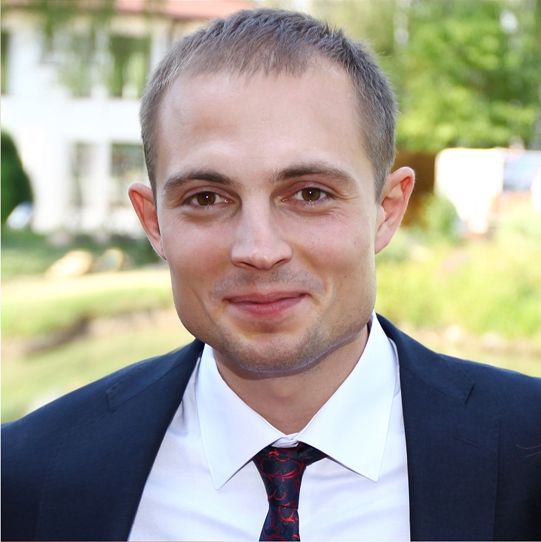 Nine modern web design trends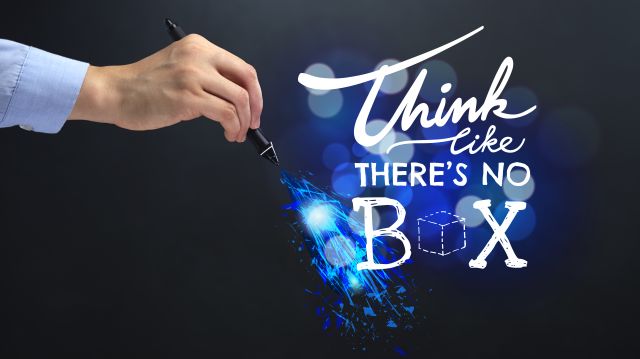 Also, page titles are now animated and make use of a great variety of effects.

4. Better web design applications

Professional web building apps incorporate many more useful tools today. They can still be used to build beautiful websites, but some of them also incorporate video conferencing software, for example.

This way, it is very easy for designers to communicate with their clients and show them the work that's being done, request feedback, and so on.

5. New CSS tools

CSS has changed the web design world forever, and its new additions - the CSS grid layout, for example - have allowed developers to build great new types of web layouts.

6. SVG graphics

We've seen these Scalable Vector Graphics being used in the past as well, but we will see many more of them this year.

The explanation is simple: rather than being pixel based, SVG files are nothing more than descriptions of the objects' shapes. This means that SVG graphics can easily adjust their sites to the screen resolution, and look great while doing it. Website loading speed will also get a significant boost because of this technology.

7. Cinemagraphs

Cinemagraphs combine a regular photo and dynamic elements. A well-built cinemagraph can attract a lot of attention, keeping people on the site for minutes just for the sake of watching it!

Yes, cinemagraphs are that powerful, and they come in two flavors: GIF or video files. Of course, the higher the quality, the larger the cinemagraph size.

8. Improved CRO

Having a website with a great design is desirable, but if it doesn't fulfill its main goal (selling a product, getting people to subscribe to a newsletter, and so on) it is useless!

Modern websites have to look good AND have a great conversion rate. In a nutshell, the design has to entice people to perform the desired action.

As a designer, you will have to take into account not only the visitors' demographics, but also their context.

How big are the screens of their devices? What operating system do they use? What is their age? What is their average annual income? Answers to questions like these should lead to sound web design decisions, no matter if we are talking about building a website from scratch, or improving an existing one.

9. Better customer service

The number of e-commerce sites is constantly growing, and this means that the need for support is growing as well.

This explains why most websites will need to implement better customer service systems. Ideally, each website should use a chat bot, and transfer the visitor to a live operator whenever it is needed.

I hope that you have gotten at least a few ideas about modern web technologies from this article. Of course, you don't have to implement them all just because they're trendy. Always use common sense when taking decisions like these.